We are committed to offering the best products at great prices, backed excellent service
Returns policy
Email your query
Testimonials
Payment methods
Trade credit accounts
About us
Arrange a time to visit us for advice
Picture Gallery
News and advice on products
1986 - 2014 EM Hardware Supplies Ltd visit our warehouse store open daily
www.handlesupplies.com is our online showroom and store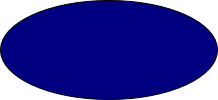 Handle Supplies is a
registered trading name
of EM Hardware Supplies Ltd established and trading in Ireland for 28 years
The best range at the best prices for all our customers.
Road directions to our store
handlesupplies@gmail.com
Call us now 021 4883131

Open Mon -Fri 9 am to 6.pm and Sat10 am to 2 pm email : handlesupplies@gmail.com for the world of door handles, knobs, locks, doors and more..
Black handles

Window parts
Front door locks
Multipoint locks
Sliding door locks
Sliding door handles
Sliding door rollers
Sliding door black levers
Cylinder locks
Cylinder thumb-turns
Euro profile cylinders
Anti snap cylinders
Rim cylinder locks
Night latch locks
Five lever deadlocks
PVC window hinges
PVC window locks
PVC window handles
PVC window wedges
Pull handles
Grab rail handles
Child finger protectors
Door bell pushes
Finger plates
Push plates
Safes
Emergency exit locks
Master keyed locks
Digital locks - mechanical
Digital locks - electronic
Ball bearing hinges
Parliament hinges
Post box locks
Cam locks
Door closers - overhead
Chain door closers
Door spy-hole camera
Child fun cartoon knobs
Porcelain kitchen knobs
Door knockers
Doctors knockers
Keyhole cover escutcheons
Lever on rose handles
Lever on plate handles
Porcelain door knobs
Black old-world handles
Latches (non locking)
Rim locks - old fashion
PVC door letter plates
PVC door handles
Door knocker & spy-hole
Door chain
Hinge fronts - black
Locking knob sets
Kitchen knobs
Kitchen door hinges
Blum hinges
Door bolts
Flush bolts
Mortise locks
Dead locks
Lock cases
Strike plates
Aluminium door handles
Tear drop keyhole covers
Bathroom locks
Bathroom thumb-turns
Bathroom indicator bolts
Door lock sets
Horizontal locks
Centre door knobs
Post boxes
Door bolts
Pad bolts
Pad locks
Kick plates
Door magnets
Keypad entry units
Door stops
Casement stays
Cockspur handles
Restricted key copy locks
Master key lock systems
Window safety restrictor
Coupling screws
Flat latches
Draft strip
Weather bar
House numbers
Door signs
WC signs
Hat and coat hooks
Cupboard gripper catches
Cupboard ball catches
Heavy duty spring catches
Keyed alike locks
Rim cylinder pulls
Budget locks
Key tags
Floor springs
Rebate sets
Rebate locks
Flush door handles
Hand rail brackets
Key rings
Safety lever handles
PVC door hinges
Lock spindles
Multipoint lock gearboxes
Multipoint lock strikes
Cabin hooks
Door wedges
Hasp and staples
Emergency exit hw
Patio door parts

Porcelain knobs





High security locks
Scroll to the bottom to read message regarding Covid19 arrangements



HANDLE SET RT/68-92W WHITE LOCKGUARD SECURITY HANDLE


HANDLE SET RT/68-92G GOLD LOCKGUARD SECURITY HANDLE


HANDLE SET RRT/68-92G GOLD SECURITY HANDLE RETROFIT

HANDLE SET RRT/68-92W WHITE SECURITY HANDLE RETROFIT

HANDLE SET RRT/68-92C CHROME SECURITY HANDLE RETROFIT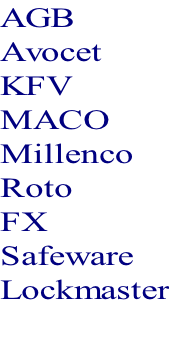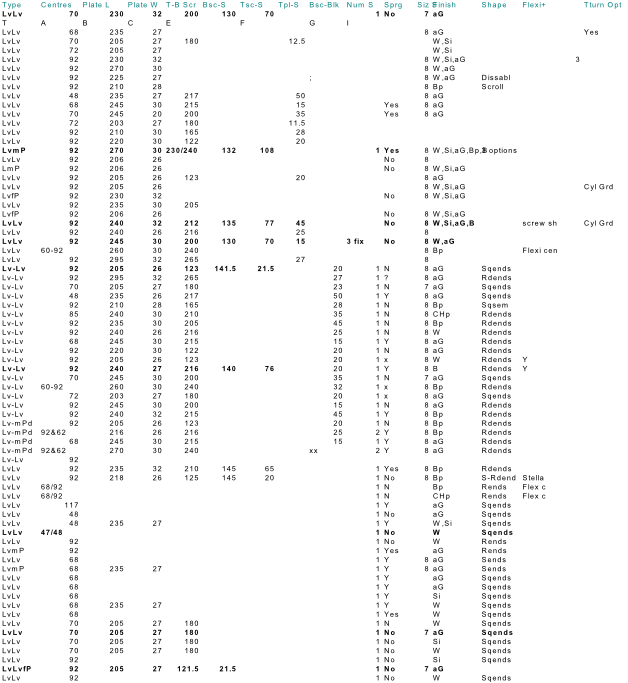 We carry a very large range of PVC door handles, such as those used on Munster Joinery Doors and many more. See the table above to help indicate the number of PVC handles in use.
Over the years we have built up a big range and data base which allows us supply replacements for most multi-point door lock handles used in Ireland
Please bring a your broken handle or at least a outline of it on paper as we need critical measurements to make sure we give you the correct replacement handle
We carry a wide range of regular PVC door handles in stock.
The table below may help to explain why we need your old handle in order to provide you with the correctly fitting replacement
There are numerous specific measurements which are unique to each type of handle
We have many years experience in selling these handles and we know what handle fits each lock
We also know which handles are obsolete and which new available handle will fit as a replacement
If we don't stock your PVC door handle we will have if for you with 3 days normally, the table below may help you to pick out the size of handle on your door.